Specialized
Performance-oriented and driven by innovation, we focus solely on cyclists and their needs. From seasoned pros to avid hobbyists, kids to city dwellers commuting by bike – if you ride, we've got you covered.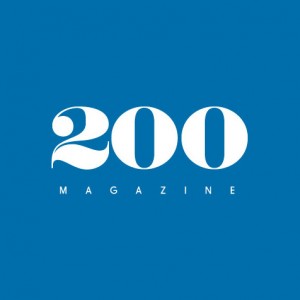 Magazine 200 – "Le vélo de route autrement"
A quarterly paper magazine that makes fun of carbon and performance racing and offers "real stories" of cycling in France and everywhere else.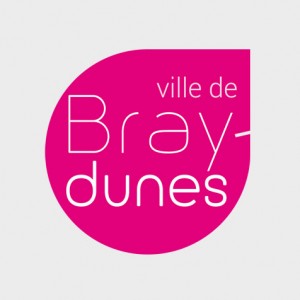 Mairie de Bray-Dunes
Departure city
The city of Bray-Dunes welcomes us for the start of this first edition.
Thanks to the City Hall for the loan of a room and access to the beach dike.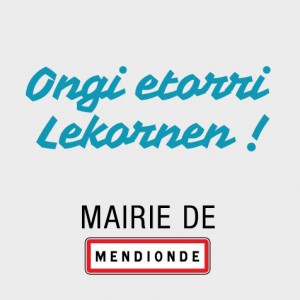 Mairie de Mendionde
– Arrival Village
In the middle of the Basque Country, Mendionde and its 800 souls welcome us with open arms for the arrival of the event.
The whole village is mobilized, restaurateurs, ready for a room and a place to pitch your tent.

STOOTS concept
Light up all your adventures
🔦 High performance headlamps
🇫🇷 Made with passion in France
⛰ We light up all your adventures