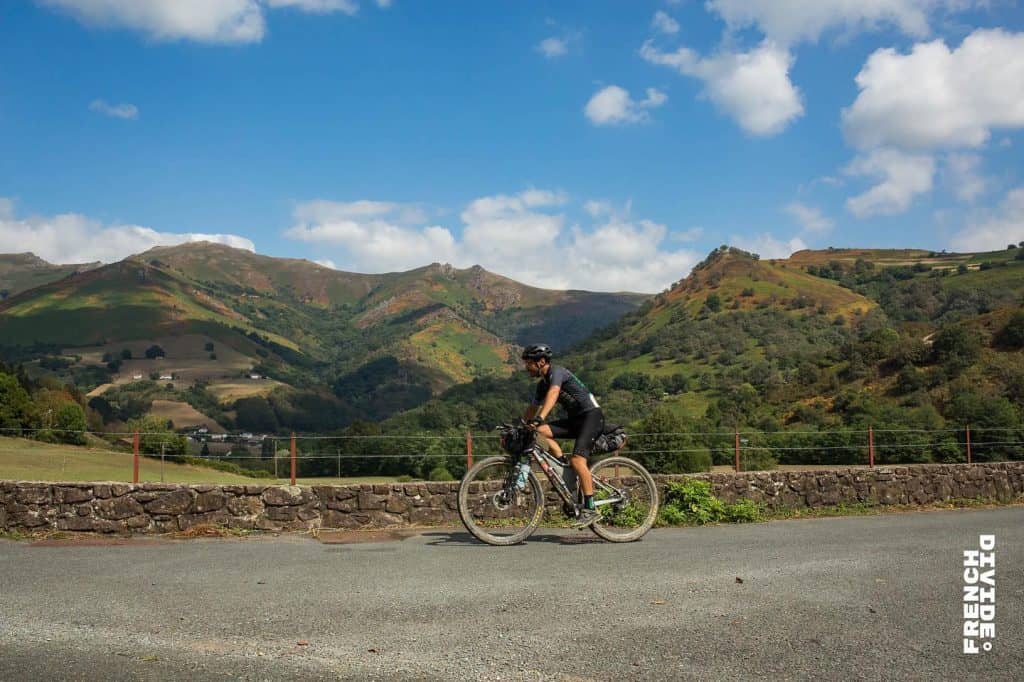 Team French Divide wishes you a happy new year 2023.
May this year be filled with miles on bikes to achieve your most beautiful goals.
We hope you had a great holiday season but we'll have to get back to training now.
Because the French Divide team is working on the 8th edition to offer you a great experience.
And you, did you put the French Divide in your 2023 resolutions?
Be there on January 8th!