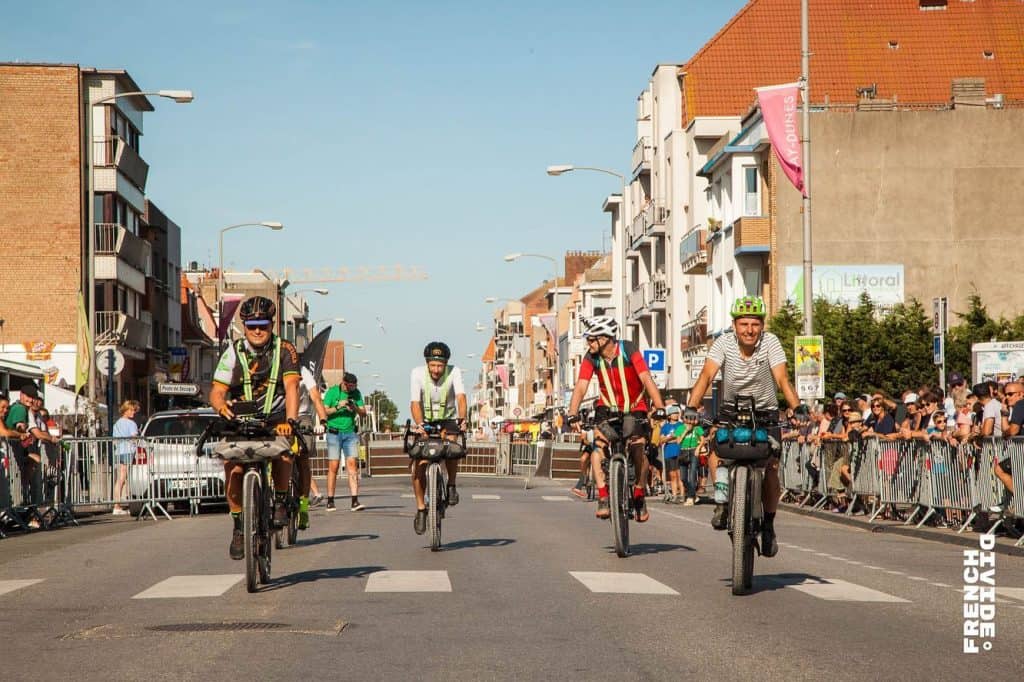 Do you too want to live or relive the great thrill of departure?
Many have already signed up for this.
There are already only a dozen places left to line up at the start of the 8th edition.
So if you haven't done it yet and you hesitate, hurry up before others hesitate less than you.