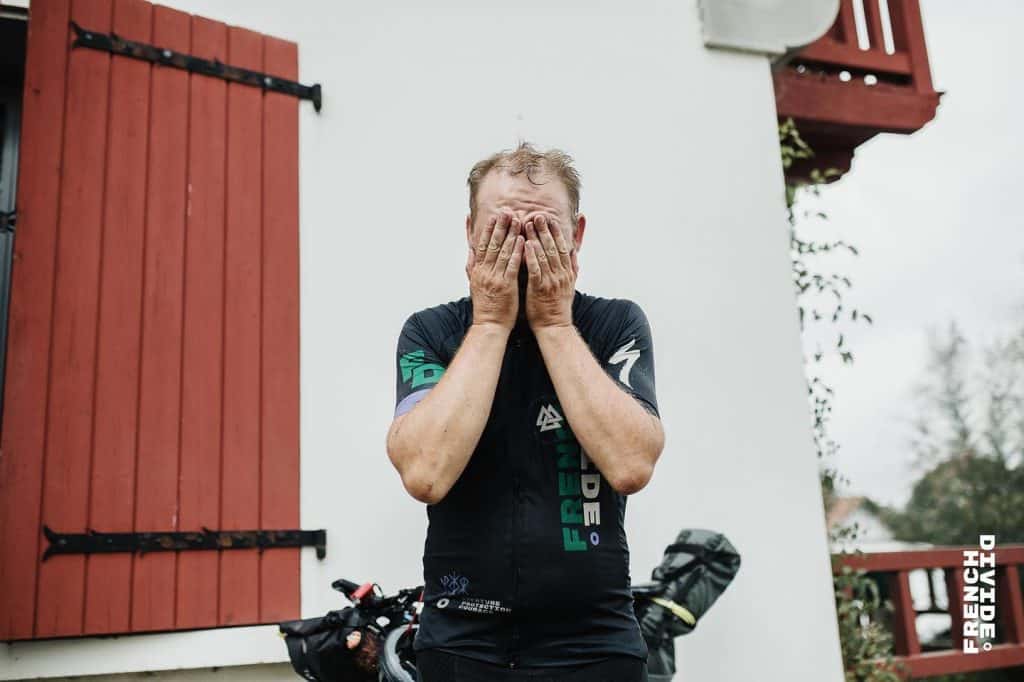 Many of you have been asking us about the 2022 film.
And unfortunately I will tell you a bad news.
The media team is sorry to announce that the film will not see the light of day.
The two external disks containing the video rushes of last year have burned. Despite several costly attempts at data analysis to recover something it was time to make a decision.
The French Divide team and especially the Louis of the Media Team sincerely apologize to you.
We will however not fail to share with you regularly the pictures of the 2022 edition.
In the meantime, stay tuned because we will soon have some news (happy?) about the 2023 edition.
Get ready, it's going to shake…