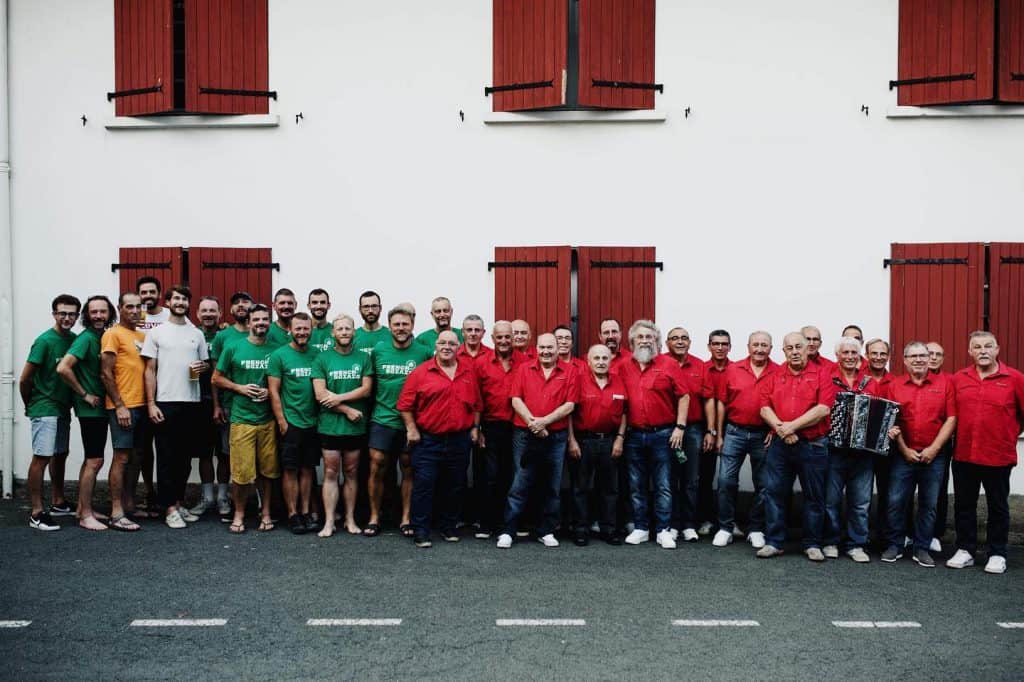 It's been a week since the French Divide ended.
One week since the organization left Mendionde (finish village).
While our dividers go back down a bit and return to normal life, let's do the accounts.
The 7th edition is :
– 49 finishers ;
– 49 DNF ;
The French Divide team would like to thank and congratulate all the participants but also thank our sponsors / partners.
A huge thank you also to our volunteers without whom nothing would be possible, each year you answer present you are formidable.
We will continue to be present on the networks throughout the year.
See you at the end of the year for the rest.