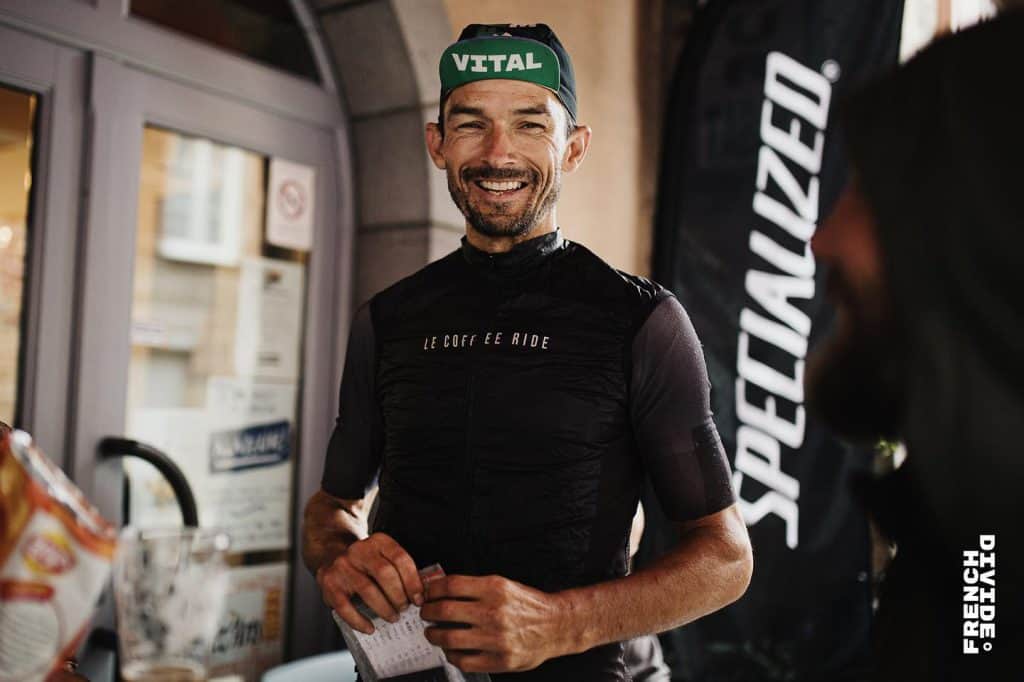 Many of you have contacted us by email, instagram, and private message to know the dates of the 8th edition.
Open your eyes wide and read this carefully.
You will have a smile like Vital.
The start of the French Divide 2023 will take place on August 5th.
Registration will open on January 8th of the same year.
More details to come.
So stay tuned!