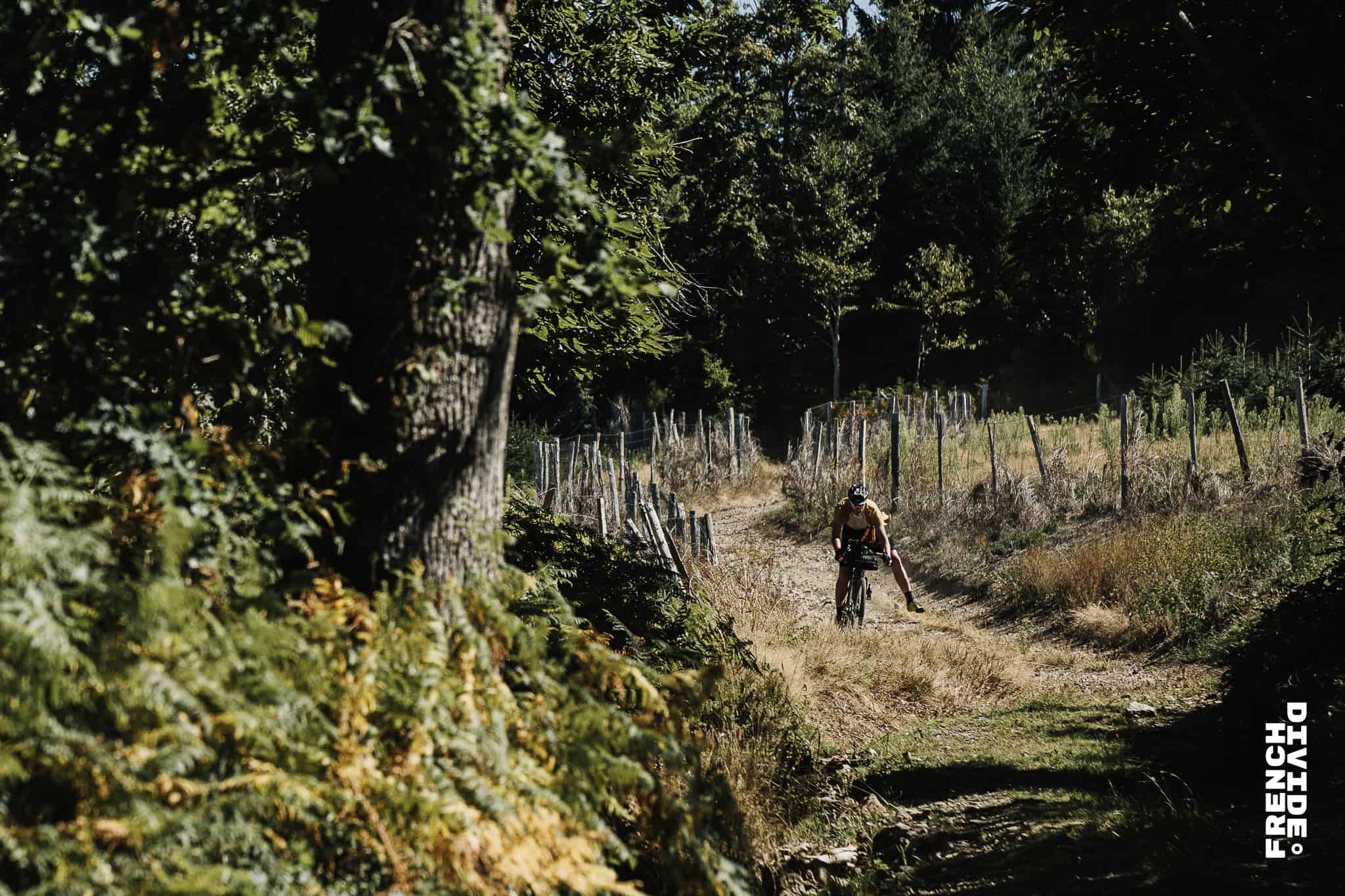 That day the media team was hidden in a downhill, a bit in the shade because it was very hot.
And then, without warning, one of the dividers appears from the forest, hands in the hollow of the handlebars.
With his leg out like Marc Marquez on a GP bike, the descent was as fast as the straight line of the Paul Ricard circuit.
When we tell you that French Divide is not Gravel!
More details to come.
So stay tuned!